Thank you - Contact Us
Thank you for contacting Drill Service, your message has been forwarded to the appropriate person who will reply as soon as possible. If your enquiry is urgent please call us on 01293 774911 during normal office hours.
Kind Regards
Drill Service

Manufacturers & Suppliers
As well as manufacturing cutting tools Drill Service also sources and stocks the best quality tools from suppliers worldwide.
Brochure Request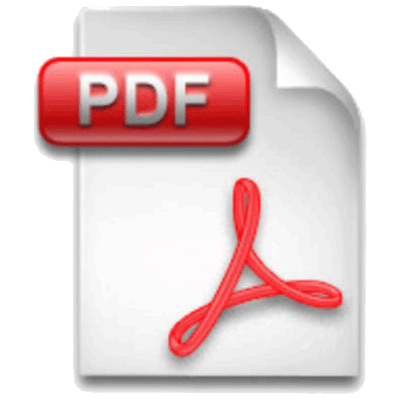 Please click the link to download our reaming & deburring brochures
Account Application Form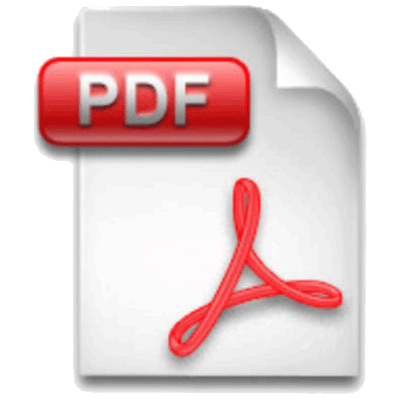 Please select here or the PDF icon to download an account application form.