Account Registration
This registration page is for both retail and trade customers. If, when registering, you wish to become an account customer please tick the account customer checkbox at the end of the registration page. You will be prompted to download an account application form which will need to be completed and returned, either by post or email, to Drill Service (Horley) Limited. Until your account application has been approved you will only be able to checkout using your credit/debit card.
Existing Account Customers
If you hold an existing Drill Service account and wish to activate it for web purchasing please call us on 01293 774911 during normal working hours or email here with your account number and we will activate your account.
NB. Registering does not inhibit your ability to order by phone or e-mail.
Fields with * must be completed.
Manufacturers & Suppliers
As well as manufacturing cutting tools Drill Service also sources and stocks the best quality tools from suppliers worldwide.
Brochure Request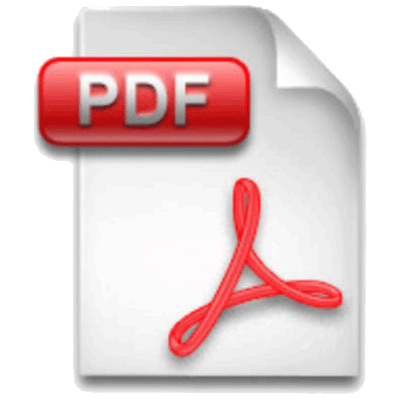 Please click the link to download our reaming & deburring brochures
Account Application Form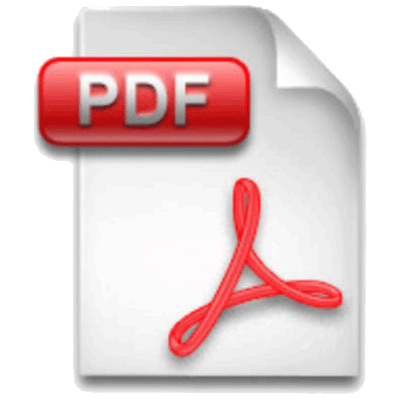 Please select here or the PDF icon to download an account application form.