Sales & Support
Ordering is easy.
Online ordering is the simplest way to order tooling from Drill Service. The following features are integral to this site
Price check
Stock availability
Out of hours ordering
Daily / weekly build up orders
Special tooling enquiries
Or call us. We pride ourselves on our highly skilled sales team who can be contacted direct (08.30am to 17.00pm Monday to Thursday and Friday 8:30am to 4.00pm), for technical support or assistance,
Tel 01293 774911
Or simply Email us your order or enquiry to sales@drill-service.co.uk
Guaranteed same day despatch for all stock orders received by 15:30 hrs
All recommended delivery times are accurate at the time of quotation, quick response and urgent deliveries will be accommodated whenever possible, please call or email for express service.
Payment options
Existing customers can apply for an on-line account in the registration section.
New customers can set up a trade account by completing the account application form or set up a retail account if paying by credit or debit card.
Your Contacts within the Company.
Managing Director
Georgina Howell
Email: Georgie.Howell@drill-service.co.uk
Accounts
Cecilia Griffith
Email: cec.griffith@drill-service.co.uk
Sales
Will Prangle
Email: will.prangle@drill-service.co.uk

Small Hole Drilling
Andy Finch
Email: andy.finch@drill-service.co.uk
Manufacturers & Suppliers
As well as manufacturing cutting tools Drill Service also sources and stocks the best quality tools from suppliers worldwide.
Brochure Request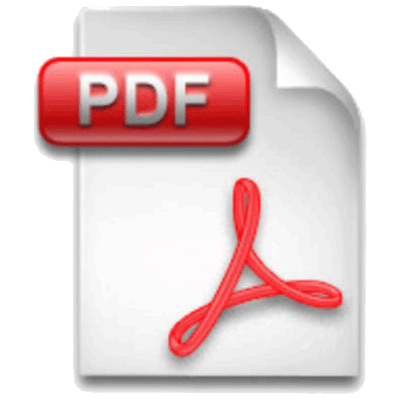 Please click the link to download our reaming & deburring brochures
Account Application Form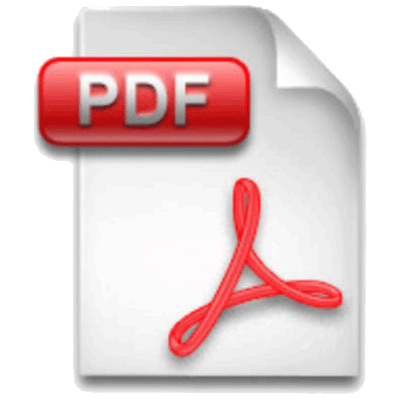 Please select here or the PDF icon to download an account application form.