Routers
At Drill Service we recognise that router drill bits have an impact on the overall finish of your jobs. Our high quality router bits have a deep curved flute form for swarf deflection, increased rake and clearance angles for easy off-hand profile cutting for materials such as Aluminium, Magnesium, Copper, Soft Plastics, Hardwood and Formica
We recommend using single flute for fibrous and/or inflammable materials, two flute for general use, three flute for metals and diamond - plated routers for Kevlar and other abrasive materials. We're more than happy to advise you further on our tools and recommend one of our US-based router bit stockists or customised router bits for your projects.
From the smallest part to more complex accessories, we have everything that you could possibly need to achieve a professional finish for every routing assignment. Choose between a straight single flute router, 2 or 3 flute helix router in left or right hand or routers specially designed for printed circuit boards. Alternatively you can contact us for product information or any other enquiries and technical help.
Place orders before 4pm for same day despatch for all stock items.
Manufacturers & Suppliers
As well as manufacturing cutting tools Drill Service also sources and stocks the best quality tools from suppliers worldwide.
Brochure Request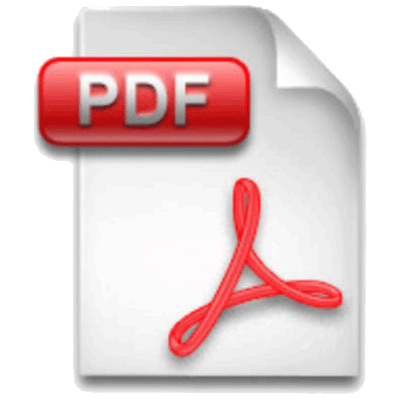 Please click the link to download our reaming & deburring brochures
Account Application Form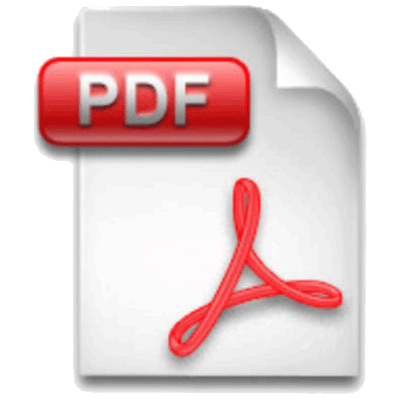 Please select here or the PDF icon to download an account application form.