Special Tools & Regrinding
Drill Service is able to offer the Complete Cutting Tool Manufacturing solution in our workshop.
The latest Anca CNC Grinding Technology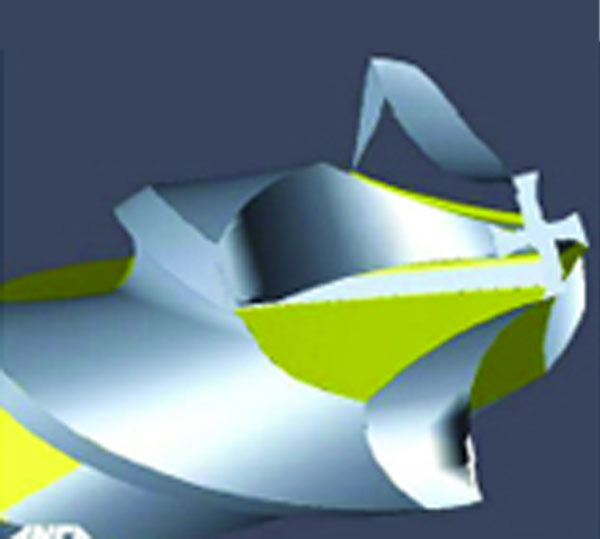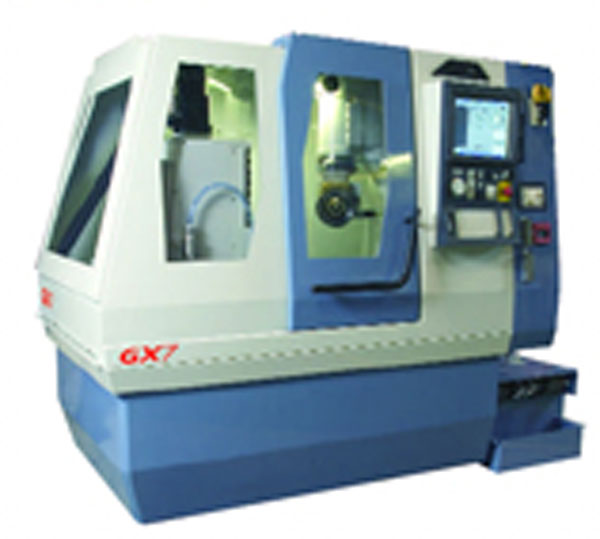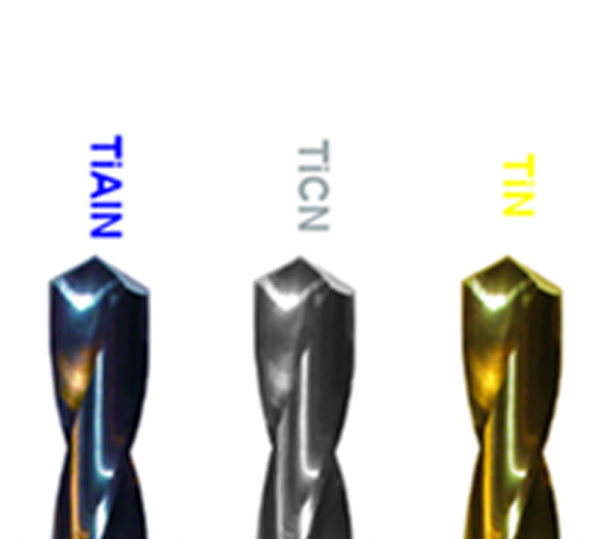 Drill Service is able to offer the Complete Cutting Tool Manufacturing solution in our workshop.

Services offered include:
Tool Manufacture
Tool Design
Modifications to Standard Tools
Reverse Engineered cutting tools
One off or batch runs
Resizing
Retipping
Regrinding
Coating
Substrate available:
Carbide
Carbide Tipped
HSCo
HSS

All services provided with low lead times to guarantee complete customer satisfaction.

"A 'Special' can be any cutting tool that has been modified or manufactured to suit a specific customer requirement."

With over 50 years experience in the manufacture of cutting tools Drill Service (Horley) Ltd gives our customers the best possible service and expertise available within the UK.


Will Prangle our special tools sales director has a team of six engineers with over 100 years combined service to Drill Service. Mick Clapp our works manager has been with the company since 1967. Combine this with our commitment to supply 100% accuracy and consistent on time delivery. We think you will agree that this all adds up to a unique manufacturing partner for all your cutting tool needs.

Our practices and technology have continued to evolve from the early days of one grinding machine to a high technology workshop. Our CNC workhorse is a 4 Axis Walter grinding machine retrofitted with a modern Osai control system with dedicated programs to suit our requirements. We are also very proud of our Anca multi axis CNC grinding machine fitted with the latest software enabling us to produce the more complicated tooling with accuracy and repeatability.

Using a standard 16.00 mm HSCo Jobber drill in stock.

Then a drawing either from the customer's sketch or from the component drawing is made ready for the workshop.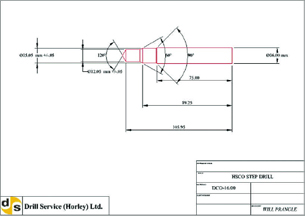 The result - a finished step drill ready to be shipped to the customer normally in less than 7
-10
days.
Whatever your requirement whether a simple modification to a standard product, or the design and manufacture of a complex special multi function tool, we can supply it. Our huge stock of over 20,000 standard line items allows our workshop immediate access to tooling for bespoke manufacturing, enabling fast turnaround. Our reamer sizing service is renowned nationwide.
An example of some of the Special Tools we have produced.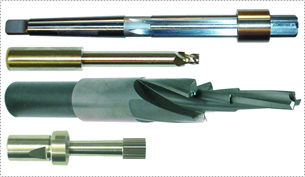 TOOL COATINGS
The coating of carbide tools (inserts), has been available since the late '60S. 10 years later Balzers® successfully TiN coated drills with consistent results. Today coating has become a high tech industry, continually developing new generation coatings.
Coating is used to remedy the following problems:
Abrasion
Adhesion
Crater
Oxidation
Surface Fatigue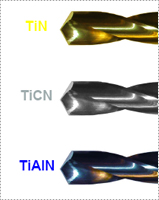 At Drill Service we work closely with all the leading coating suppliers. We can always specify the most applicable coating for each application on special or standard tooling.
Special Tool Quotation Request
Single Step Drill Quotation Request
2 Step Drill Quotation Request
3 Step Drill Quotation Request
Contact Will Prangle for a solution to your special tool requirement:

Telephone: 01293 774911
email: will.prangle@drill-service.co.uk
Manufacturers & Suppliers
As well as manufacturing cutting tools Drill Service also sources and stocks the best quality tools from suppliers worldwide.
Brochure Request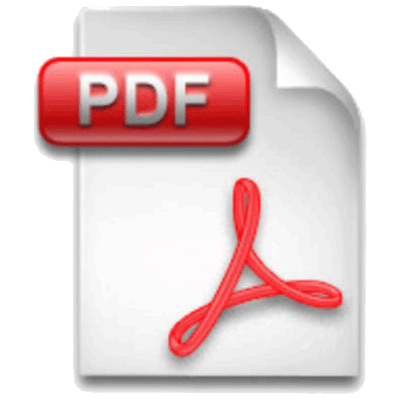 Please click the link to download our reaming & deburring brochures
Account Application Form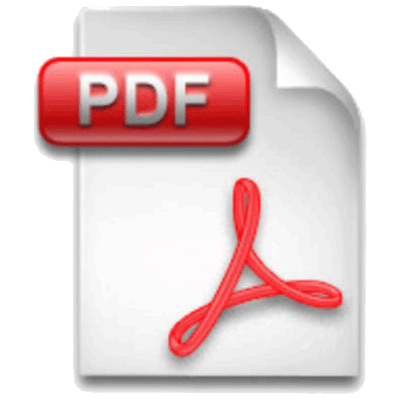 Please select here or the PDF icon to download an account application form.