Celebrating 60 years 26th June 1961-2021
Very difficult times for everyone and we need to adapt in order to stay safe, ensure the safety of our customers and still enable the supply of important items.
Drill Service is still open.
Our sales and distribution staff continue to work (some from home) and we are operating in our workshops. However, it is is difficult at this time to quote accurate delivery times on existing orders and new quotes for specials and reamers due to social distancing and restrictions on some of our at risk staff members.
We are accepting orders by email and phone but would prefer if you ordered through the website where possible as this alleviates the pressure on our sales team. www.drill-service.co.uk If you have not registered to buy on line please do and carriage is free on orders over £10nett
Collections can be made from our premises but you will not be allowed inside the buildings so please pre order so we can leave your items out for you.
We are operating under the Governments advice and conditions.
Opening hours Monday to Thursday 8:30am-5:00pm Fridays 8:30am-4:00pm
Last orders for same day despatch Monday to Thursday 3:45pm and Fridays 2:45pm
Metal Cutting Tools, Reamers, Small Hole Drilling, Drill Bits from Drill Service UK
Free Postage on All Orders Over £10 for all UK & Channel Island Customers orders placed On-line only
Guaranteed Same day despatch for all stock orders received by 15.30hrs – Monday to Friday
New Product Xebec Brush Wheel Type
This innovative new CNC deburring tool enables deburring on areas which it is not possible to use conventional deburring tools. Ceramic fibre bristles are arranged in a radial manner to the axis. This now extends the capability of the Xebec range to enable you to successfully deburr corners and edges of components.Click here to see product Technical Data or Here to see pricing / availability

Manufacturers & Suppliers
As well as manufacturing cutting tools Drill Service also sources and stocks the best quality tools from suppliers worldwide.
Brochure Request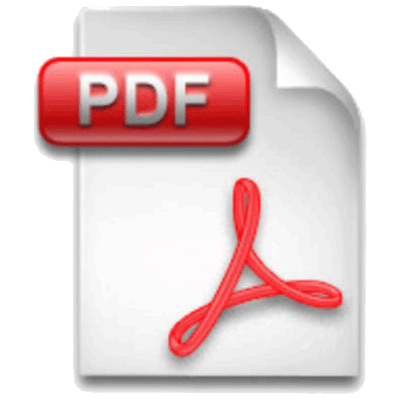 Please click the link to download our reaming & deburring brochures
Account Application Form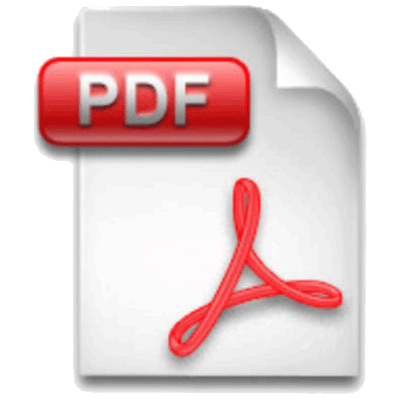 Please select here or the PDF icon to download an account application form.