About Drill Service
Drill Service is a privately owned limited company that was founded in 1961 by the late John Howell, initially providing a regrinding service to local manufacturing. Business rapidly expanded to the sale of a wide variety of cutting tools with a particular field of expertise being reamers. Close ties were made with other manufacturers, particularly with USA, thereby widening the ranges available for distribution.
In 1967 we bought our second premises in Albert Road, Horley and we have continued to operate from these two sites since. The Company is still run by the founder's family with his daughter Georgie holding the reins and his grandson Hector also involved.
For over 50 years Drill Service has built up its reputation within the industry for excellent service and commitment to customers. Within the company we have 300 completed years of experience. We keep a constant eye on new industry developments and new technology ensuring we offer the most diverse range of cutting tools available to meet the varied requirements of our customers.
At Drill Service we still provide the regrinding service but over 50 years this has evolved into a highly skilled workshop where we not only produce our own ranges of reamers and milling cutters but also special tool design and manufacture. Whatever your requirement whether a simple modification to a standard product, or the design and manufacture of a complex special multi function tool, we can supply it.
Alongside the hustle and bustle of our distribution and manufacture we have always had a small self contained department that provides the quiet area needed for sub-contract drilling. We produce Micro Holes down to 0.05 mm, specialising in deep hole drilling in the smaller sizes.

Manufacturers & Suppliers
As well as manufacturing cutting tools Drill Service also sources and stocks the best quality tools from suppliers worldwide.
Brochure Request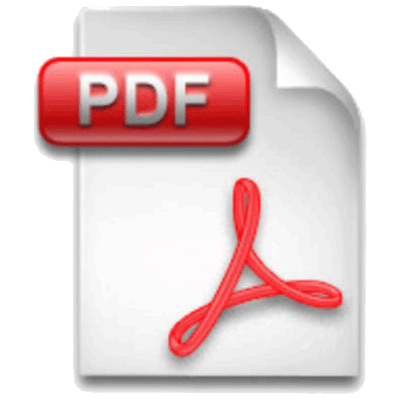 Please click the link to download our reaming & deburring brochures
Account Application Form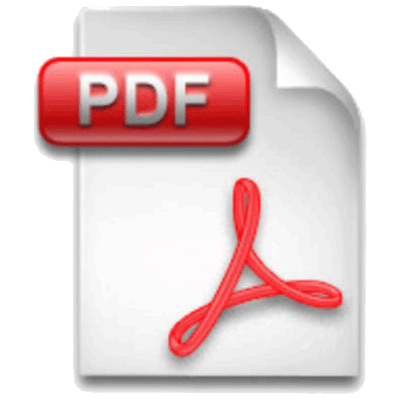 Please select here or the PDF icon to download an account application form.