Privacy Policy
Below we set out our privacy policy which will govern the way in which we process any personal information that you provide to us.
Our details are:
Drill Service (Horley) Ltd, Albert Road, Horley, Surrey, RH6 7HR.
Telephone 01293 774911
Email weborders@drill-service.co.uk
You can access our home page and browse our site without disclosing your personal data save information collected by cookies that we use (see below).
Who may process data
Your personal information (which includes your name, address and any other details you provide to us which concern you as an individual) may be processed by us. Our website also includes a link to [name your Web Service Provider] and such company may collect personal data about visitors to our site. Each of the companies authorised to process your information as mentioned above will do so in accordance with this privacy policy.
Purpose of processing
We will use your information for the purpose of fulfilling orders placed by you, processing any other transactions authorised or made by you with us, informing you of special offers and providing other marketing information to you which we think you may find of interest, and undertaking product or customer research/development.
Use of Cookies
A "cookie" is a piece of information that our website sends to your browser, which then stores this information on your system. A cookie allows our website to "remember" information about your preferences either until you exit your current browser window (if the cookie is temporary) or until you disable or delete the cookie. Many users prefer to use cookies to help them navigate a website as seamlessly as possible. You should be aware that cookies contain no more information than you volunteer, and they are not able to "invade" your hard drive and return to the sender with personal or other information from your computer. If you choose not to accept a cookie, you will still be able to use our website.
Access to information
You may ask us whether we are storing personal information about you by emailing us at weborders@drill-service.co.uk and, if you wish [and upon payment of a fee of £10], we will provide you with a copy of the personal data we hold about you by email. We may ask for proof of your identity before providing any information and reserve the right to refuse to provide information requested if identity is not established.
Copyright
All website design, text, graphics, the selection and arrangement thereof are Copyright © 2000, Drill Service (Horley) Ltd, ALL RIGHTS RESERVED.
Disclaimer of Warranty and Liability
The following provisions may be curtailed or disallowed by the laws of certain jurisdictions. In such case, the terms hereof are to be read as excluding or limiting such term so as to satisfy such law.
We do not represent or warrant that the information accessible via this website is accurate, complete or current. We have no liability whatsoever in respect of any use which you make of such information.
The information provided on this website has not been written to meet your individual requirements and it is your sole responsibility to satisfy yourself prior to ordering any products or services from us that they are suitable for your purposes.
Whilst we make all reasonable attempts to exclude viruses from the website, we cannot ensure such exclusion and no liability is accepted for viruses. Thus, you are recommended to take all appropriate safeguards before downloading information or images from this website.
All warranties, express or implied, statutory or otherwise are hereby excluded.
Neither we nor any of our employees or affiliated entities will be liable for any kind of damages and howsoever arising including, without limitation, loss of profits, compensatory, consequential, direct, exemplary, incidental, indirect, punitive or special, damages or any liability which you may have to a third party, even if we have been advised of the possibility of such loss.
We are not responsible for the direct or indirect consequences of you linking to any other website from this website.
Age Restriction
This website is intended for use by those over the age of 18 years. No one under that age should carry out any activity whatsoever based on the information on this website. If you are under the age of 18 years please leave the site immediately.
Consent and enquiries
In order to access the information on this website, you must signal acceptance of the terms and disclaimer set out above by clicking on the "I accept" button below. If you do not accept any of these terms, leave this website now.
If you have any enquiry or concern about our privacy policy or the way in which we are handling personal data please contact Cecilia Griffith at weborders@drill-service.co.uk . If at any time you wish us to cease processing your information please send a message to Cecilia Griffith at weborders@drill-service.co.uk "unsubscribe" as the subject heading.
Manufacturers & Suppliers
As well as manufacturing cutting tools Drill Service also sources and stocks the best quality tools from suppliers worldwide.
Brochure Request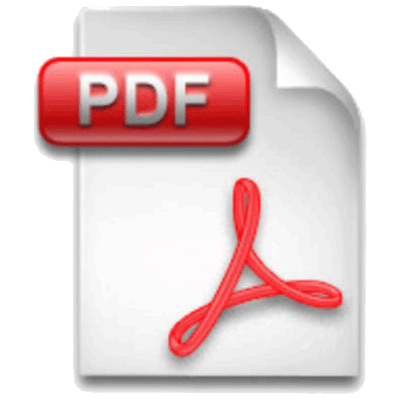 Please click the link to download our reaming & deburring brochures
Account Application Form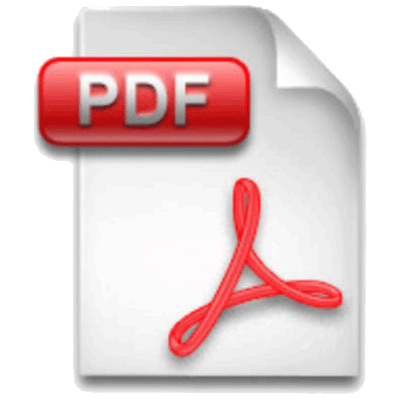 Please select here or the PDF icon to download an account application form.