Manufacturers & Suppliers
As manufacturers of quality cutting tools, including drills, reamers, milling cutters and special tools, Drill Service also source and stock the best quality tools from around the globe. Apart from our connections with many well known European companies, we have a long association with the USA and have been importing from Starlite, CJT, Lexington, Ohio, Conical and many others for over 45 years.
More recently we have introduced ranges from Japanese company Xebec and German company Ilix Precision.
Please use the links below for further product information:

Manufacturers & Suppliers
As well as manufacturing cutting tools Drill Service also sources and stocks the best quality tools from suppliers worldwide.
Brochure Request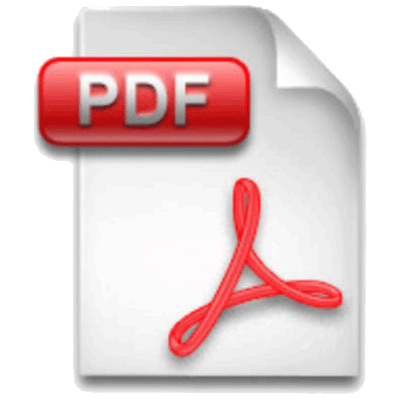 Please click the link to download our reaming & deburring brochures
Account Application Form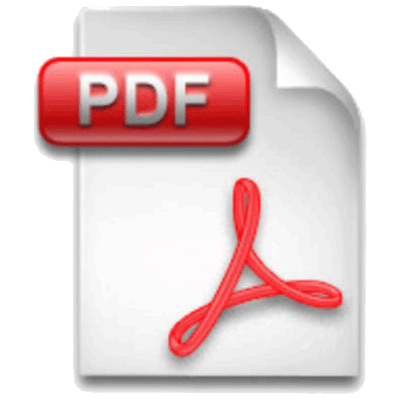 Please select here or the PDF icon to download an account application form.