Brochure Request
Use the images to the right to download PDF copies of the Brochures, alternatively use the form below to enter your full name, email address and full postal address and we will send you a hard copy brochure.
Click on the brocures below to download pdf version
Manufacturers & Suppliers
As well as manufacturing cutting tools Drill Service also sources and stocks the best quality tools from suppliers worldwide.
Brochure Request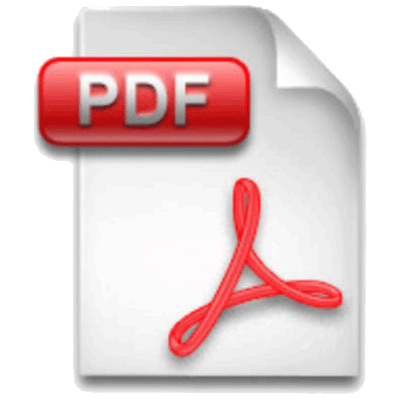 Please click the link to download our reaming & deburring brochures
Account Application Form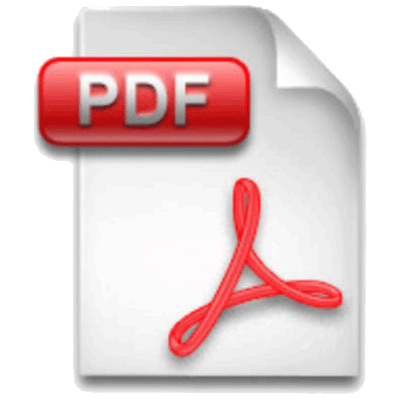 Please select here or the PDF icon to download an account application form.