RCTESR - Carbide Tipped Reamer, Expanding Type
Carbide Tipped Reamer Expanding type - These reamers are available with straight or taper shank. The screw-in plug expands the reamer, the tool should be resized by grinding after expanding. This allows extended use on abrasive materials that wear the lands causing undersize holes. Size range in stock from 8.8mm to 38.2mm.
NB. STANDARD TOLERANCES FOR THESE REAMERS ARE +0/+0.008mm (+0/+0.0003"). FOR TIGHTER TOLERANCES USE THE REAMER QUOTATION FORM.
DELIVERIES NORMALLY IN 2 - 3 DAYS.
Click on part number to check stock
Manufacturers & Suppliers
As well as manufacturing cutting tools Drill Service also sources and stocks the best quality tools from suppliers worldwide.
Brochure Request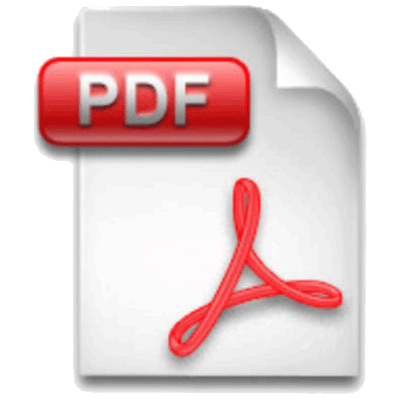 Please click the link to download our reaming & deburring brochures
Account Application Form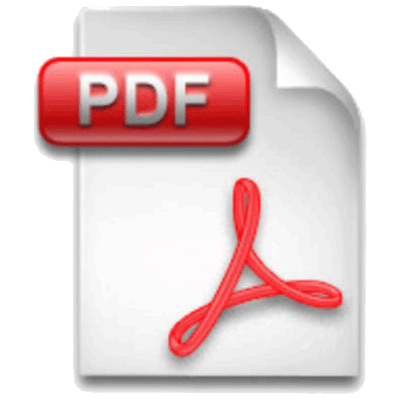 Please select here or the PDF icon to download an account application form.