DHDCP - HSS Heavy Duty Cotter Pin Drill
These drills have a tapered web giving a thin chisel, but extreme rigidity. All drills over No.52 and 1/16 diameter have a 135 degree cross cut point. This point gives a positive cutting rake and swarf clearance up to the centre of the drill. They are particularly suited to drilling work-hardening materials such as stainless steel, which otherwise suffers severe work hardening at the centre of the hole. They should also be used where chisel wear is being experienced before breakdown of the peripheral edge. These drills are most useful for drilling wire holes in hexagons, cross holes in threads etc. Point angle 135 degrees. Size range available from #80 to 13.00mm.
These tools are only available while stocks last.
Click on part number to check stock
Manufacturers & Suppliers
As well as manufacturing cutting tools Drill Service also sources and stocks the best quality tools from suppliers worldwide.
Brochure Request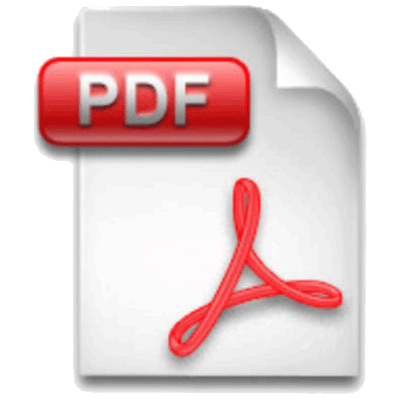 Please click the link to download our reaming & deburring brochures
Account Application Form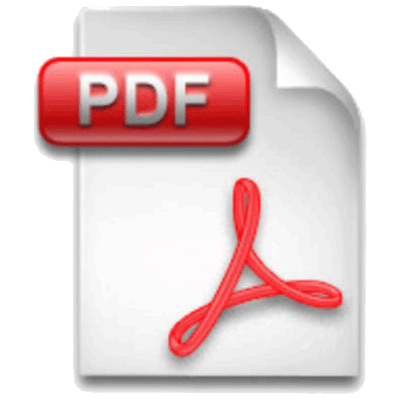 Please select here or the PDF icon to download an account application form.