HSET- Thread Insert Set
This large range of Thread Insert Sets are manufactured from high quality chromium nickel stainless steel. The PowerCoil Wire Thread Inserts provide high strength internal threads that resist the effects of temperature and corrosion. Their unique design ensures superior threads whose compound performance cannot be reproduced by any other single fastening method. Due to their compact size these thread inserts are much lighter and less expensive that any other equivalent thread insert.
These inserts are produced from precision profiled austenitic stainless steel wire wound into a helical spiral. Once fitted their position is maintained by the action of radial pressure between their coils and the flanks of the tapped hole.
For many years helically coiled wire thread inserts have been vastly underestimated. It is a popular misconception that they were designed for the repair of damaged threads but their introduction increases performance whilst reducing production costs. Their introduction may result in the use of thinner sections of lighter parent materials without sacrificing thread strength.
Thread inserts create internal threads which have a much improved distribution of residual stress loading when compared with conventional tapped holes. Stress is eliminated from the parent material because there is no staking, locking,swaging or keying in place. The outward spring action of the insert holds it in place.
Click on part number to check stock
Manufacturers & Suppliers
As well as manufacturing cutting tools Drill Service also sources and stocks the best quality tools from suppliers worldwide.
Brochure Request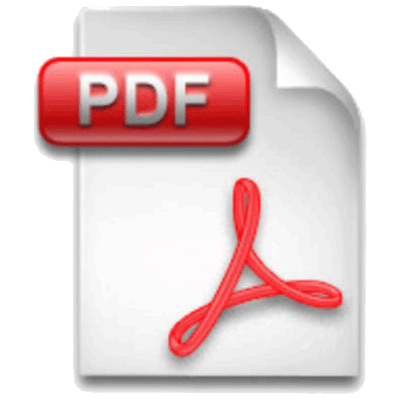 Please click the link to download our reaming & deburring brochures
Account Application Form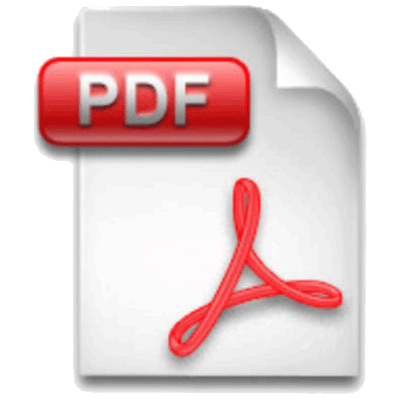 Please select here or the PDF icon to download an account application form.