UNFSP - HSS UNF Spiral Point Taps
UNF HSS Spiral Point Taps. Unified National Fine Spiral Point Taps to BS 949 ISO 529. Spiral Point Taps also known as Gun Type, Bull Nose or cChipbreaker Taps. Designed for through hole tapping, chips are driven ahead of the tap. Shallow flutes to the cutting edges allow coolant to flow freely.
HSSE as standard M2HSS available on request.
If your size requirement or lead is not listed please enquire all Taps can be sourced.
Click on part number to check stock
Manufacturers & Suppliers
As well as manufacturing cutting tools Drill Service also sources and stocks the best quality tools from suppliers worldwide.
Brochure Request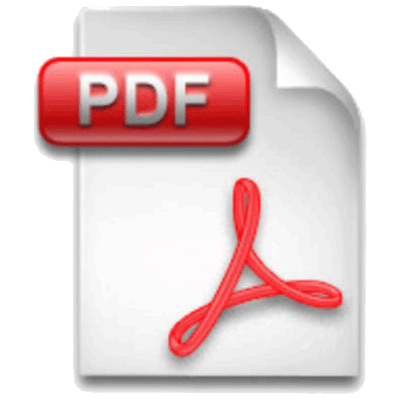 Please click the link to download our reaming & deburring brochures
Account Application Form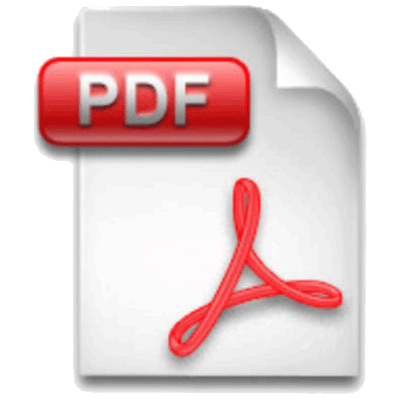 Please select here or the PDF icon to download an account application form.