UNCFL -HSS UNC Fluteless Taps
HSS Unified National Coarse Fluteless Taps also known as Polygon, Roll or Form Taps. Primarily used for the chipless threading of ductile steels, aluminimum, brass and copper. Good lubrication required.
If your size requirement is not listed please enquire all Taps can be sourced.
Click on part number to check stock
Manufacturers & Suppliers
As well as manufacturing cutting tools Drill Service also sources and stocks the best quality tools from suppliers worldwide.
Brochure Request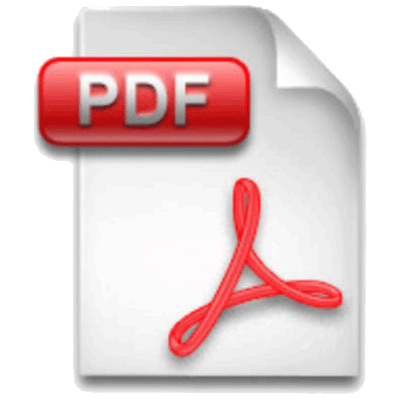 Please click the link to download our reaming & deburring brochures
Account Application Form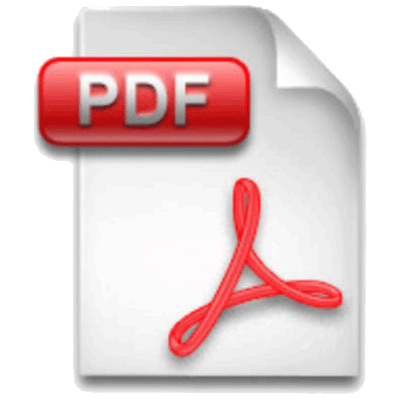 Please select here or the PDF icon to download an account application form.