Unified National Coarse (UNC)
UNC HSS Dies and Die Nuts. Unified National Coarse Dies and Die Nuts. to ANSI B1,1 - DIN EN 22568.
Split circular Dies are stocked as standard. General purpose dies for use on most common materials. The chamfer is ground, with lapped threads and cut thread consistently to size.
Dies are available in the solid version on request and also with a spiral entry. The spiral entry causes a peeling cut with swarf being forced ahead of the die - use recommended for use in attachments or machines.
Left Hand Dies also available for left hand threads.
HSS HEX Dienuts for general purpose repairing and cleaning of threads. Available on request for Left Hand Threads.
If your size requirement is not listed please enquire all Dies and Die nuts can be sourced.
Click on part number to check stock
Manufacturers & Suppliers
As well as manufacturing cutting tools Drill Service also sources and stocks the best quality tools from suppliers worldwide.
Brochure Request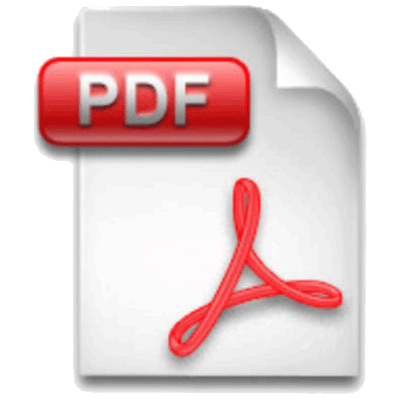 Please click the link to download our reaming & deburring brochures
Account Application Form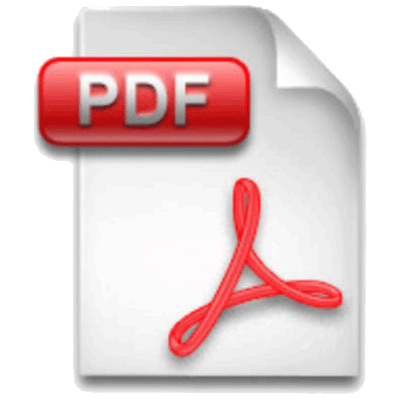 Please select here or the PDF icon to download an account application form.