RC - Carbide Reamers, Standard Sizes
Straight Flute for general use. The use of carbide reamers is economically justified on all materials. Carbide reamers: Allow higher cutting speed - REDUCING COSTS. Are more resistant to wear - REDUCING COSTS. Will consistently and accurately produce sized holes, reducing tool change time and frequency. Give longer tool life - Reducing stock inventory. Are more resistant to built up edge, improving surface finish. Carbide reamers are suitable for use on all materials, including difficult materials such as stainless steel, Nimonic, sintered materials, plastics, castings, copper, heavy metal etc.
Click on part number to check stock
Manufacturers & Suppliers
As well as manufacturing cutting tools Drill Service also sources and stocks the best quality tools from suppliers worldwide.
Brochure Request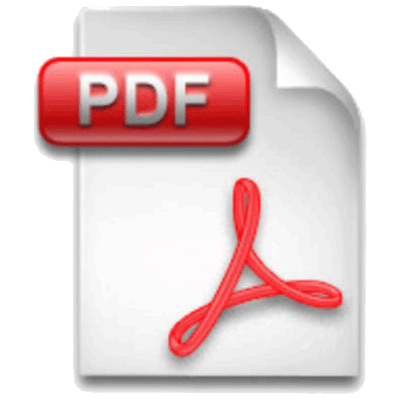 Please click the link to download our reaming & deburring brochures
Account Application Form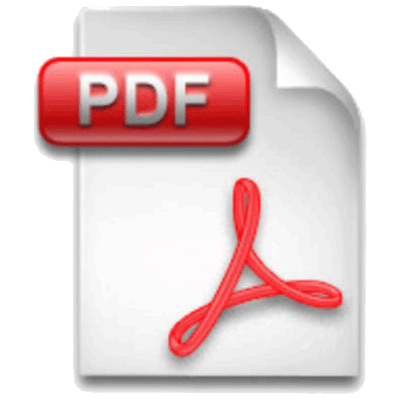 Please select here or the PDF icon to download an account application form.