Standard Reamers
Standard length Reamers are held in stock in a diverse range in Carbide, HSCo, and HSS. Available in micro sizes from 0.20mm.
As well as a large range of Machine Reamers we also stock a large number of Hand Reamers from 0.90mm to 2inch.
Available in Left and Right Hand Spiral (both right hand cutting), Straight Flute and Quick Spiral.
We can size any Reamer from the smallest size of 1.80mm in all materials (Carbide, Carbide Tipped, HSCo and HSS). We also provide a coating service.
Brands include our own manufactured range of RC1200 and RC1300 as well as European brands Celesa and Magafor. From Ohio USA we stock the excellent HSS Micro chucking reamers which start at 0.343mm.
Manufacturers & Suppliers
As well as manufacturing cutting tools Drill Service also sources and stocks the best quality tools from suppliers worldwide.
Brochure Request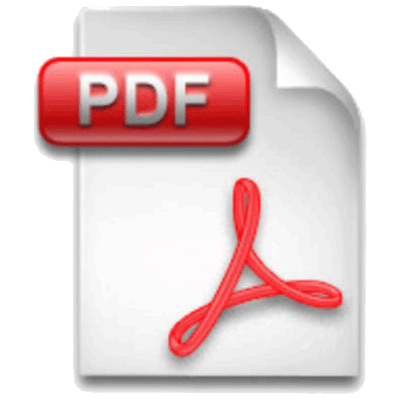 Please click the link to download our reaming & deburring brochures
Account Application Form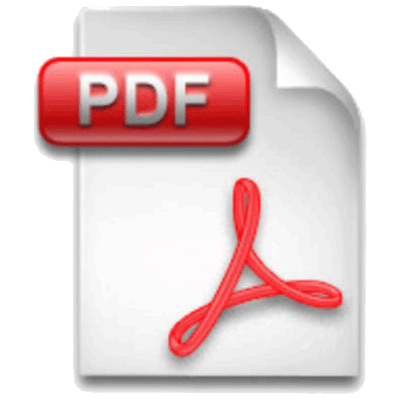 Please select here or the PDF icon to download an account application form.