Right Hand Helix Reamers
Right Hand Spiral Reamers should be used for blind holes. A right hand spiral pulls the swarf towards the back of the Reamer. This stops the swarf from being packed in the bottom of the hole, thus reducing the chance of damaging the Reamer and the work piece. The Right Hand Spiral Reamer also helps to pass interruptions in the hole such as cross holes or keyways. Right Hand Spiral Reamers perform well on highly ductile materials.
Right Hand Spiral Reamers are available in Carbide, Carbide Tipped, Hss Micro and with through coolant.
RC1200R and RC1300R are manufactured by Drill Service and stocked as blanks for resizing on a quick turnaround. Carbide Tipped Reamers are supplied by Lexington from the USA
Our RMICRO HSS Chucking Style Reamers are supplied by Ohio from the USA
Our standard Reamer Tolerance is +0/+0.008mm (+0/+0.0003") but tighter tolerances can be achieved.
Sized Reamer DELIVERIES NORMALLY IN 2 - 3 DAYS but on request we can improve.
Manufacturers & Suppliers
As well as manufacturing cutting tools Drill Service also sources and stocks the best quality tools from suppliers worldwide.
Brochure Request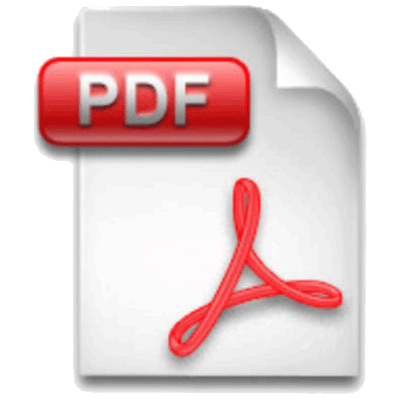 Please click the link to download our reaming & deburring brochures
Account Application Form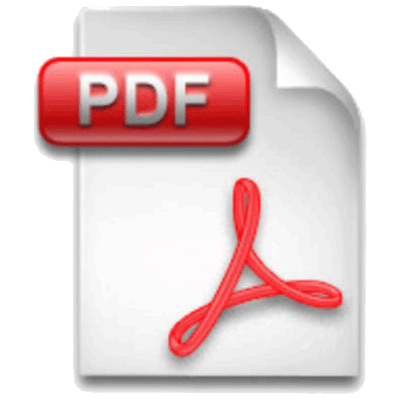 Please select here or the PDF icon to download an account application form.