Hand Reamers
Hand Reamers are available as standard in HSS with Left Hand Spiral (right hand cutting). We also stock Adjustable Hand Reamers, Taper Pin and Taper Reamers.
A Hand Reamer has a longer taper or lead in at the front than a Machine Reamer. This is to compensate for the difficulty of starting a hole by hand power alone. It also allows the Reamer to start straight and reduce the risk of breakage. Hand Reamers have a square at the end of the shank similar to a hand tap. The Reamer can be turned with a standard tap wrench or an adjustable hand wrench.
Manufacturers & Suppliers
As well as manufacturing cutting tools Drill Service also sources and stocks the best quality tools from suppliers worldwide.
Brochure Request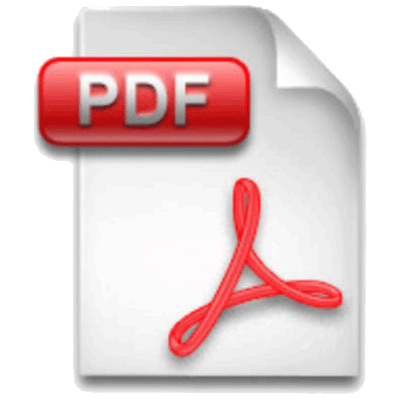 Please click the link to download our reaming & deburring brochures
Account Application Form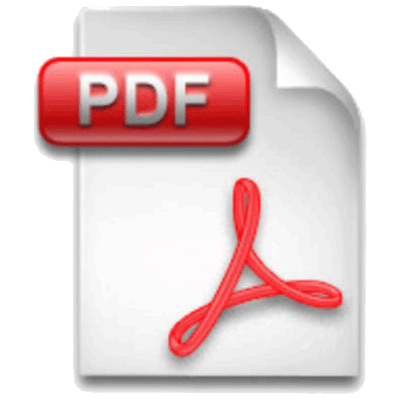 Please select here or the PDF icon to download an account application form.