Centre Reamers
Our Centre Reamers are available in Carbide and Cobalt.
Centre Reamers are used for cleaning centres prior to machining.
The Carbide version is supplied by Starlite from the USA. The super finished cutting edges make these solid carbide centre laps sharper to start with and they stay sharper longer. Their micro finish produces finer product finishes. Single end with straight shank and right hand cutting and 60 degree inclusive angle. Available in metric and imperial sizes.
The Cobalt version is available with 3 flutes and in both 60 and 90 degrees. Available in imperial sizes. For use on softer materials.
Manufacturers & Suppliers
As well as manufacturing cutting tools Drill Service also sources and stocks the best quality tools from suppliers worldwide.
Brochure Request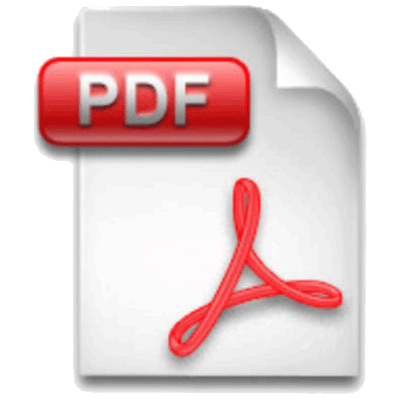 Please click the link to download our reaming & deburring brochures
Account Application Form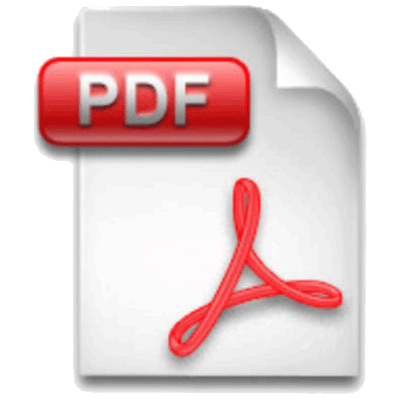 Please select here or the PDF icon to download an account application form.