DCSTEPX - Carbide Coated Step Drill
Carbide Coated 90 degree Step Drills are designed for combining both boring and counterboring before a threading operation. Their design ensures rigidity and longer tool life.
This range is particularly suite for NC - machine use. The reduced core improves drill penetration. Available M3 - M12.
For threading the hole please use our Single Form Carbide Thread Mills - our part numbers TMS and TMSX.
Click on part number to check stock
Manufacturers & Suppliers
As well as manufacturing cutting tools Drill Service also sources and stocks the best quality tools from suppliers worldwide.
Brochure Request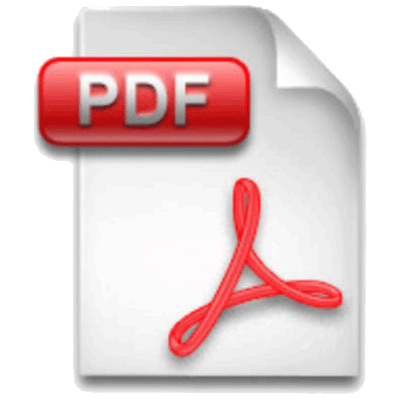 Please click the link to download our reaming & deburring brochures
Account Application Form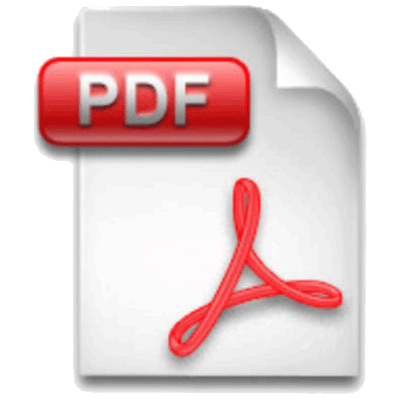 Please select here or the PDF icon to download an account application form.