DAP - HSCo Drill, Slow Helix, Stub Length, Taper Shank
Manganese Armour-Piercing Drills. Rigid, short length, very slow helix tools, with thick web and notched point. For use on high tensile abrasion resistant steels such as manganese steels. Available with Standard Helix and length up to 50mm. Point angle 130/135 degrees. Size range available 3/16" to 50.00mm.
Click on part number to check stock
Manufacturers & Suppliers
As well as manufacturing cutting tools Drill Service also sources and stocks the best quality tools from suppliers worldwide.
Brochure Request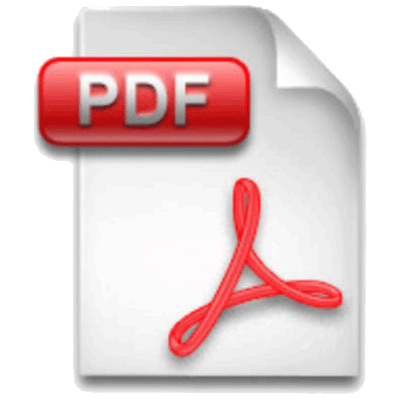 Please click the link to download our reaming & deburring brochures
Account Application Form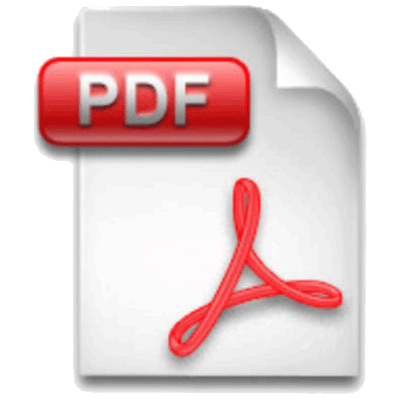 Please select here or the PDF icon to download an account application form.