DSTTIN - HSS Drill, Stub Length, Tin Coated
HSS Drills, Tin Coated, for use on CNC Machines. Titanium nitride coating reduces chip flow friction and consequent heating near the cutting edge. The ADX drill flute form gives a scimitar shaped cutting edge so that the extreme receding corner of the drill has a greatly improved heat path. Combined with a higher rake angle for cooler cutting this allows considerably higher cutting speeds for the same maximum edge temperature. Speeds should be increased at least 50% over normal HSS speeds and often as much as double. Chip thickness should be increased buy about 1/3 to take advantage of the increased rigidity, effectively doubling the feed rate. aDX drills are for use on modern machine tools with controlled parameters and should always be preferred on CNC machines to standard drills. Cost effectiveness is achieved by FASTER production rates. Roughly the same number of components should be made per drill as with standard drills, but faster.
Click on part number to check stock
Manufacturers & Suppliers
As well as manufacturing cutting tools Drill Service also sources and stocks the best quality tools from suppliers worldwide.
Brochure Request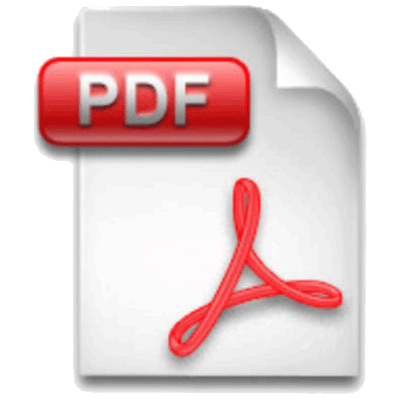 Please click the link to download our reaming & deburring brochures
Account Application Form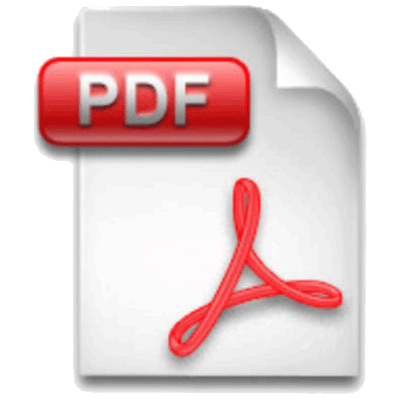 Please select here or the PDF icon to download an account application form.