Step Drills
Drills Service manufactures Step Drills to the customers special requirements. These can be anything from a simple single step to more complicated forms. Please complete the Step Drill quotation form or contact us sales@drill-service.co.uk with either a sketch or drawing.
We have been manufacturing step drills for over 50 years and can deliver on quick turnarounds.
We also stock a range of Solid Carbide and Cobalt Step Drills supplied by top European Manufacturer Magafor. These Step Drills are designed for combining both boring and counterboring before a threading operation. Their design ensures rigidity and longer tool life. Their reduced core improves tool penetration.
Place orders before 4pm for same day despatch for all stock items. Alternatively you can contact customer support for any enquiries and technical help.
Manufacturers & Suppliers
As well as manufacturing cutting tools Drill Service also sources and stocks the best quality tools from suppliers worldwide.
Brochure Request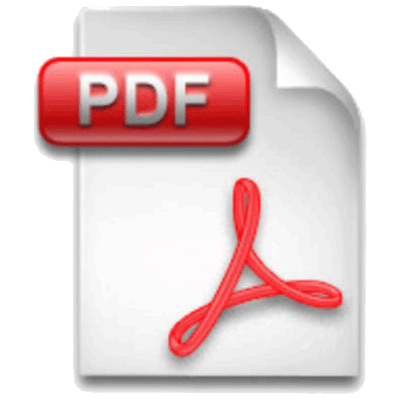 Please click the link to download our reaming & deburring brochures
Account Application Form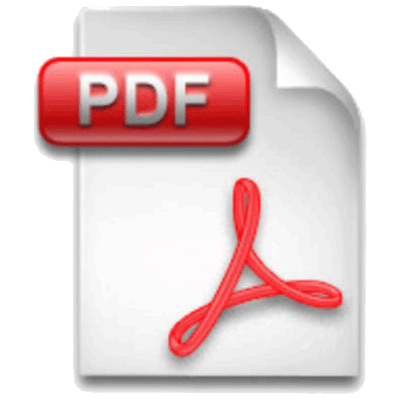 Please select here or the PDF icon to download an account application form.