DSPOT - Spot Weld Drills
HSCo and Carbide Drills for removing spot welds. In various lengths. Short length aids rigidity. Short drills for use with pneumatic drills.Longer lengths for yse on standard drilling machines. All drills with flatted shanks.
Click on part number to check stock
Manufacturers & Suppliers
As well as manufacturing cutting tools Drill Service also sources and stocks the best quality tools from suppliers worldwide.
Brochure Request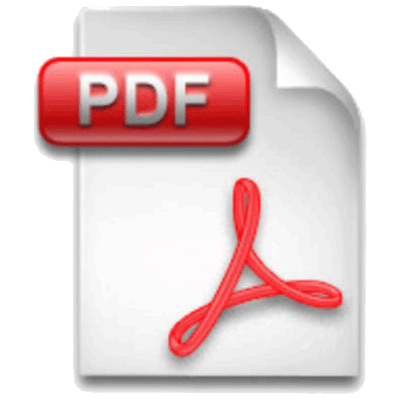 Please click the link to download our reaming & deburring brochures
Account Application Form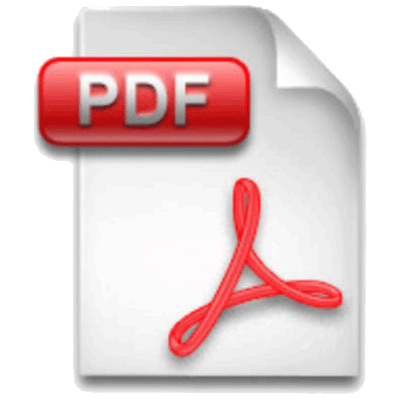 Please select here or the PDF icon to download an account application form.