DDE - HSS Double Ended Body Drill
With short flute and heavy web construction, these drills should be used on all Pistol Drill operations and on All Sheet Metal. The limited flute length is designed with an unrelieved land and tapered web which prevents jagging and ensures a round hole. The short, solid, stubby construction makes these drills virtually unbreakable. The cross-cut point ensures easy entry with minimum wander. Point angle 135 degrees. Size range available from 2.00mm to 10.00mm.
Click on part number to check stock
Manufacturers & Suppliers
As well as manufacturing cutting tools Drill Service also sources and stocks the best quality tools from suppliers worldwide.
Brochure Request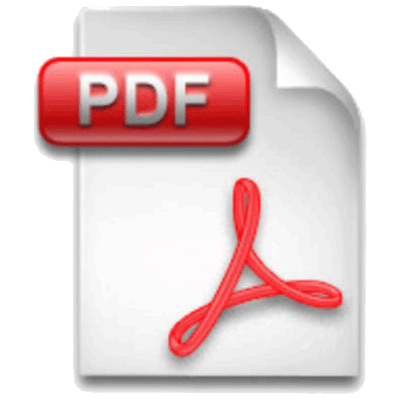 Please click the link to download our reaming & deburring brochures
Account Application Form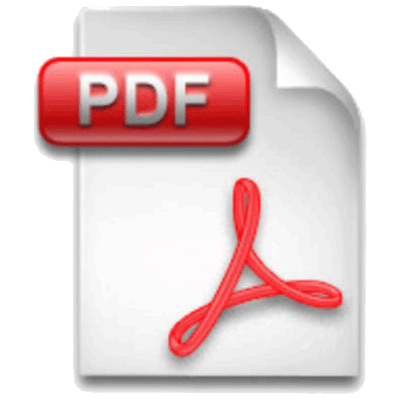 Please select here or the PDF icon to download an account application form.