Micro Drill
Drill Service stocks a wide range of Micro Drills in Carbide, HSCo and HSS. Available individually and in packs. With many years of experience in Small Hole Drilling our ranges are tried, ensuring that we only stock the best available.
Ranges in Carbide:
Carbide Micro Drills with a reinforced shank – size range 0.10mm to 2.45mm.
TiAln Coated Through Coolant Micro Drills – size range 1.00mm to 2.90mm.
Carbide PCB Drills on a 1/8" shank – size range 0.150mm to 6.500mm.
In HSCo Cobalt
HSCo Micro Drills with a reinforced shank – size range 0.05mm to 1.45mm.
HSCo Left Hand Micro Drills with a reinforce shank – size range 0.14mm to 1.40mm.
HSCo micro drills available in sets.
In HSS available with a 2.30mm reinforced shank – size range 0.40 to 2.40mm.
Our micro drills are sourced from leading European Brands including Guhring, Walter and Ilix. Should what you require not be listed please enquire as we can source. All tooling can be coated to your individual needs.
Place orders before 4pm for same day despatch for all stock items. Alternatively you can contact customer support for any enquiries and technical help.
Manufacturers & Suppliers
As well as manufacturing cutting tools Drill Service also sources and stocks the best quality tools from suppliers worldwide.
Brochure Request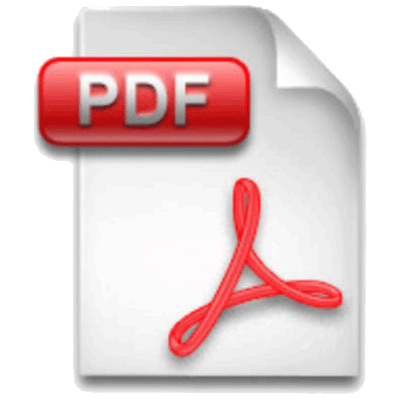 Please click the link to download our reaming & deburring brochures
Account Application Form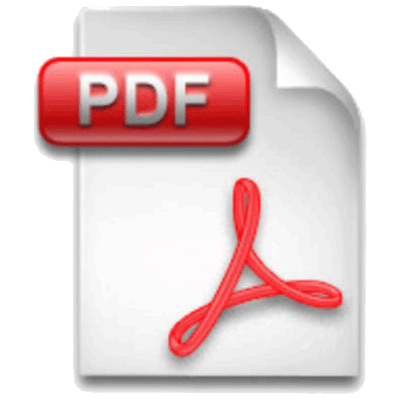 Please select here or the PDF icon to download an account application form.