CSC3F - Carbide 3 Flute Countersink
These countersinks work better than single fluted on tenacious steels and alloys, and are recommended for general use. They should be reground by relief grinding. Available with 60, 82, 90 and 100 degree angles. Recommended speeds: 100-250 rpm for hard steels; 250-1000rpm on soft materials.
Click on part number to check stock
Manufacturers & Suppliers
As well as manufacturing cutting tools Drill Service also sources and stocks the best quality tools from suppliers worldwide.
Brochure Request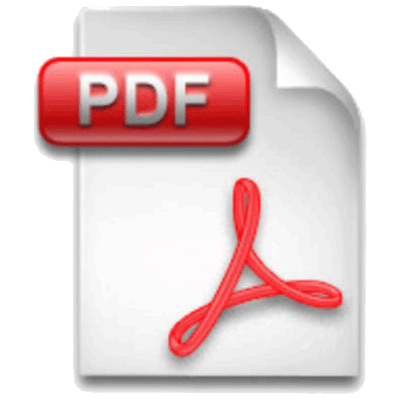 Please click the link to download our reaming & deburring brochures
Account Application Form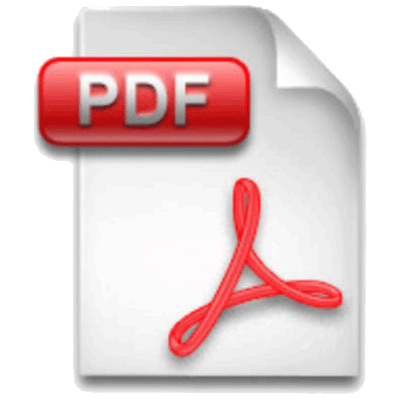 Please select here or the PDF icon to download an account application form.