CDTINR - HSS TiN Coated Centre Drill Radius Type
HSS Tin Coated Centre Drill Radius Type The special profile of the Radius Type Centre Drill makes it more robust than the standard 60 degree Centre Drill. The Radius eliminates the risk of breakage, it provides an exact bearing and serves as a protective Chamfer..
Use Centre Drills to provide the precision, geometry and protection of the holes to provide improved quality in further maching operations and to optimise your machining performance.
ISO NFE 66051 - R DIN 33 -R JIS-1
Click on part number to check stock
Manufacturers & Suppliers
As well as manufacturing cutting tools Drill Service also sources and stocks the best quality tools from suppliers worldwide.
Brochure Request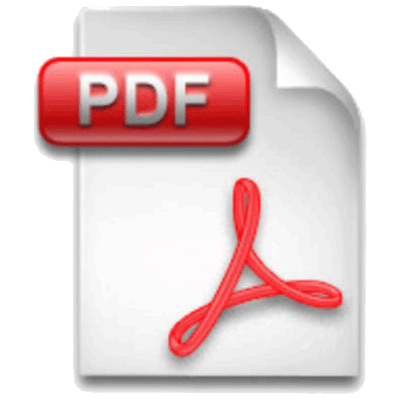 Please click the link to download our reaming & deburring brochures
Account Application Form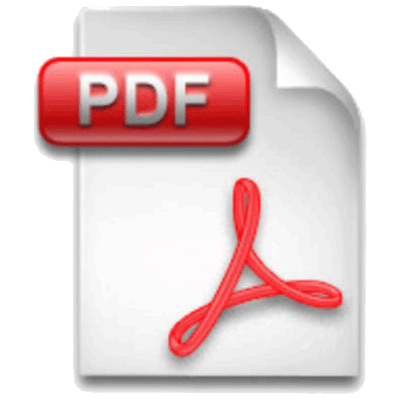 Please select here or the PDF icon to download an account application form.