TANG - Tangmaster Drill Sleeve Driver - £20.00 + Vat
Avoid hitting drill spindles with mallets. Avoid bashing drill sleeves against the bench. All drilling machines should have a 'Tangmaster' to prevent damage to bearings and the surface of sleeves and tangs, and to drill table and tools. Only one hand is needed to lever drill from spindle leaving the other hand free to catch the cutter.
Special Offer GREAT VALUE ONLY £20 EACH.
Click on part number to check stock
Manufacturers & Suppliers
As well as manufacturing cutting tools Drill Service also sources and stocks the best quality tools from suppliers worldwide.
Brochure Request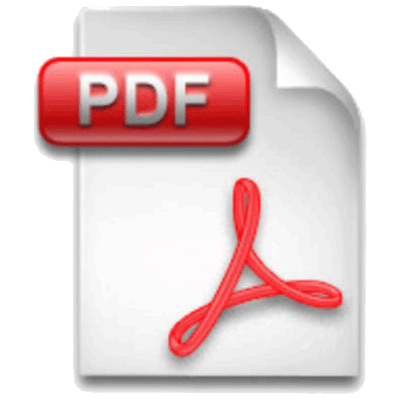 Please click the link to download our reaming & deburring brochures
Account Application Form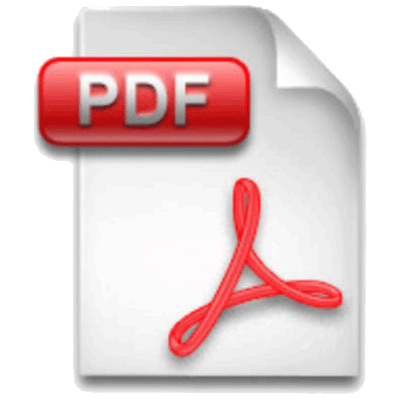 Please select here or the PDF icon to download an account application form.