DEBURR - Carbide Hand Deburring Tool
Small carbide, tapered, sharp sided tools for opening out small holes for pivot fit, deburring entry or exit, or simply scribing. Sold as a kit with pen-type pin vice or seperately for replacements. Invaluable for hand finishing all materials including glass, ceramics, plastics and hardened steels.
Click on part number to check stock
Manufacturers & Suppliers
As well as manufacturing cutting tools Drill Service also sources and stocks the best quality tools from suppliers worldwide.
Brochure Request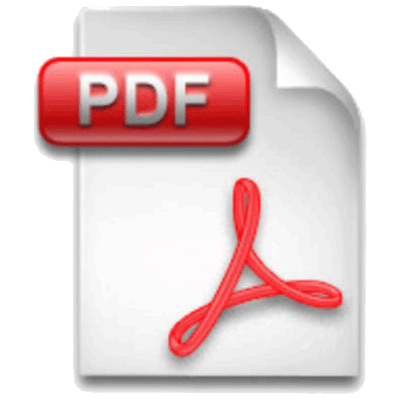 Please click the link to download our reaming & deburring brochures
Account Application Form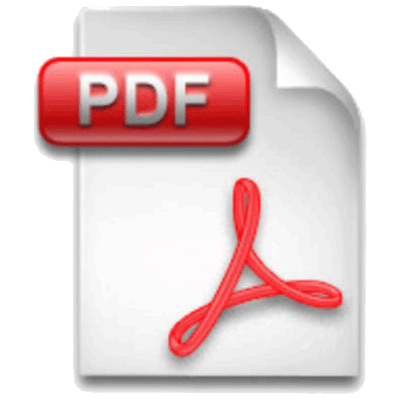 Please select here or the PDF icon to download an account application form.