Cut Magic Cutting Fluid
Cut Magic the perfect solution for the lubrication of machining processes in any material. A general purpose cutting oil. Characteristics and properties of this fluid are designed to allow the best lifetime for cutting tools.
CUT MAGIC EXTRA is especially suitable for tapping at machining processes. Suitable for almost all
manual metalworking operations, such as drilling, turning, milling, stamping. For all materials such as
steel, non-ferrous metals and aluminium.

Chlorine free - mineral oil free - easily bio-degradable.
Click on part number to check stock
Manufacturers & Suppliers
As well as manufacturing cutting tools Drill Service also sources and stocks the best quality tools from suppliers worldwide.
Brochure Request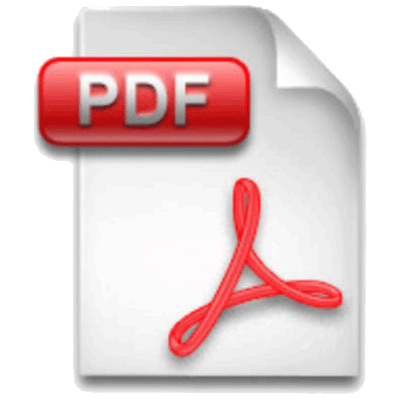 Please click the link to download our reaming & deburring brochures
Account Application Form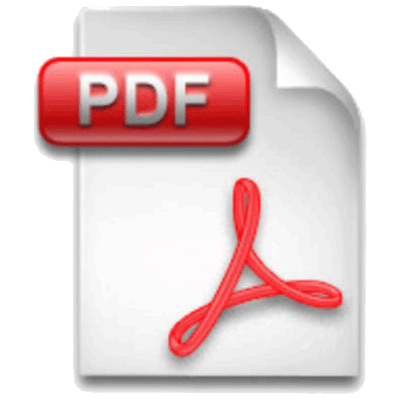 Please select here or the PDF icon to download an account application form.