Morse Taper Socket Reamers
Socket Reamers are used for producing morse taper holes and used to finish Morse Taper sleeves. These sleeves are used to hold cutting tools or holders in the spindles of machines such as a drill press, milling machines or machining centers.
Socket Reamers are available with either quick spiral flutes or duplex and as a taper shank machine reamer or hand reamer in HSS.
Quick spiral should be used for roughing and the duplex for finishing.
Sourced from Gammons in the USA.
Manufacturers & Suppliers
As well as manufacturing cutting tools Drill Service also sources and stocks the best quality tools from suppliers worldwide.
Brochure Request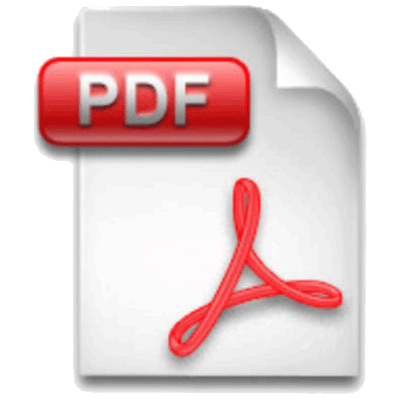 Please click the link to download our reaming & deburring brochures
Account Application Form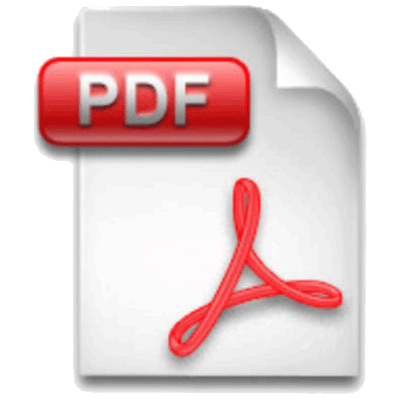 Please select here or the PDF icon to download an account application form.