WOODC - Carbide Woodruff Cutters
Carbide cutting head brazed into a ½ diameter steel shank. Cupped for clearance. These cutters are intended for use on abrasive nonmetals and non-ferrous materials. They will cut steels up to 62C Rockwell, but at risk of breakage at neck if overloaded.
Click on part number to check stock
Manufacturers & Suppliers
As well as manufacturing cutting tools Drill Service also sources and stocks the best quality tools from suppliers worldwide.
Brochure Request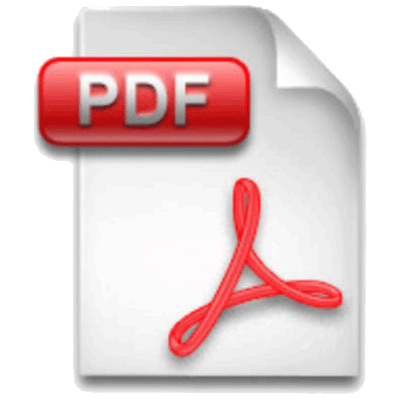 Please click the link to download our reaming & deburring brochures
Account Application Form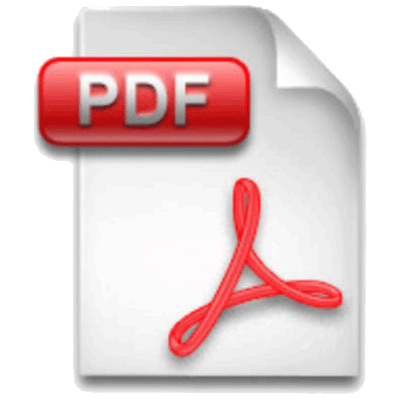 Please select here or the PDF icon to download an account application form.