DCSLTIN - Carbide Drill, Slow Helix, TiN Coated
These drills should be used where high edge strength is required for hard materials and the tool is going to be worked severely. Slow helix positive rake gives strong cutting edge which will sustain higher cutting forces than standard helix drill. TiN plating eliminates cratering and keeps tenacious swarf cool. Use on hard steels up to 60C Rockwell and work hardening materials. Very effective on nickel and cobalt based high temperature alloys and Titanium alloys, Clears swarf better than straight flute drill and can sustain higher feed pressure than standard helix drill. Point angle 135 degrees with 4 facet point. Size range available from 1.500mm to ¾" in metric and imperial sizes.
Click on part number to check stock
Manufacturers & Suppliers
As well as manufacturing cutting tools Drill Service also sources and stocks the best quality tools from suppliers worldwide.
Brochure Request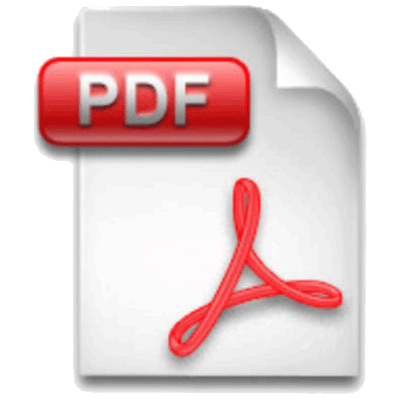 Please click the link to download our reaming & deburring brochures
Account Application Form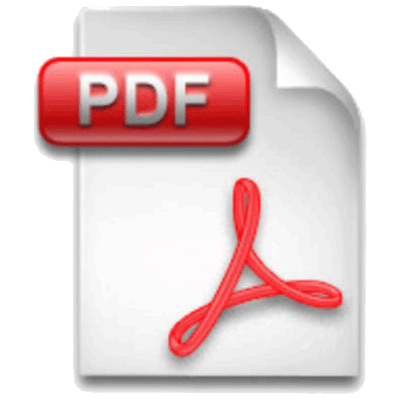 Please select here or the PDF icon to download an account application form.