DCBLUE - High Performance Carbide Through Coolant TiAlN Coated Drill
This Blue coloured Drill is not only beautiful but works to a very high performance. These Solid Carbide have 140 degree special point geometry, 2 helical cooling channels, 30 degree flute angle and 2 margin lands for straightness and quality. Special TiAlN multilayers for increased performance.
Designed for drilling materials and use in aerospace, biomedical, petro chemical and food industries.
For drilling Stainless Steel, NiCo based steels, Titanium Alloys.
Click on part number to check stock
Manufacturers & Suppliers
As well as manufacturing cutting tools Drill Service also sources and stocks the best quality tools from suppliers worldwide.
Brochure Request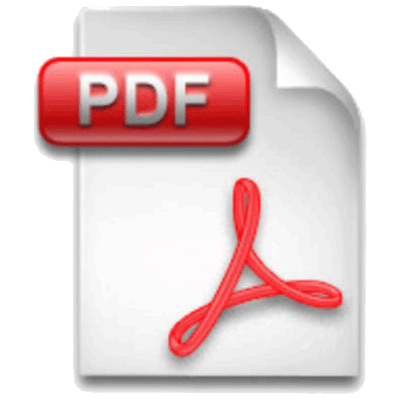 Please click the link to download our reaming & deburring brochures
Account Application Form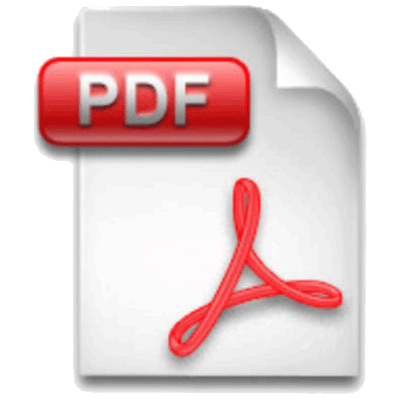 Please select here or the PDF icon to download an account application form.